ENAMEL RIM PLATE

Enamel rim plates with a
soft ceramic ware feel.
ovject Enamel Rim Plates [ 30 cm / 24 cm / 18 cm / 12.5cm ]
Enamel rim plates with a soft ceramic ware feel.
These enamel rim plates are 0.8 mm steel plates coated with glossy enamel to combine a gentle feel reminiscent of ceramic ware with the strength of steel. They can be used over direct flame and in ovens as well, making them the perfect option not only for the dining table, but also for outdoor use at settings likecampsites as well. The distinctive raised rim lends a natural hand fit both when carrying the plates to the table and during meal time. These enamel rim plates from ovject are pleasantly usable in any kind of table setting. They come in a 3-size array of 30 cm, 24 cm, and 18 cm for use in a variety of situations. The sizes can be stacked and stored as one set. The 30 cm plates can be used as full meal plates and trays for tea sets. 24 cm is a useful everyday size for things likemain dishes and curry. 18 cm is the perfect size for single servings and slices of cake. This size array is perfect for a wide variety of uses.
Rim Plates that combine a gentle ceramic ware like feel with the strength of an unbreakable steel plate.
Usable on direct flame and in ovens for both indoor and outdoor use.
A series array that is stackable for compact storage.
The raised portion gives a good hand fit and enhances carrying grip.
30cm

[Color / Product No.]
Matte Black(O-ERP30-MBK)
Matte White(O-ERP30-MWH)
Matte Gray(O-ERP30-MGY)
Matte Light Blue(O-ERP30-MLB)
[Estimated Price]
¥6,000 + TAX
[Size]
External diameter φ300 (Internal diameter φ249) x H20
[Weight]
580g
[Material]
Enamel steel plate, 0.8 mm thick (enamel coating)
[Country of Manufacture]
Japan
[Other]
Gas stovetops ○ / Microwave ovens × / Dish washing machines × / Ovens ○
24cm

[Color / Product No.]
Matte Black(O-ERP24-MBK)
Matte White(O-ERP24-MWH)
Matte Gray(O-ERP24-MGY)
Matte Light Blue(O-ERP24-MLB)
[Estimated Price]
¥5,000 + TAX
[Size]
External diameter φ240 (Internal diameter φ189) x H20
[Weight]
355g
[Material]
Enamel steel plate, 0.8 mm thick (enamel coating)
[Country of Manufacture]
Japan
[Other]
Gas stovetops ○ / Microwave ovens × / Dish washing machines × / Ovens ○
18cm

[Color / Product No.]
Matte Black(O-ERP18-MBK)
Matte White(O-ERP18-MWH)
Matte Gray(O-ERP18-MGY)
Matte Light Blue(O-ERP18-MLB)
[Estimated Price]
¥4,000 + TAX
[Size]
External External diameter φ180 (Internal diameter φ136) x H20
[Weight]
215g
[Material]
Enamel steel plate, 0.8 mm thick (enamel coating)
[Country of Manufacture]
Japan
[Other]
Gas stovetops ○ / Microwave ovens × / Dish washing machines × / Ovens ○
12.5cm

[Color / Product No.]
Matte Black(O-ERP12.5-MBK)
Matte White(O-ERP12.5-MWH)
Matte Gray(O-ERP12.5-MGY)
Matte Light Blue(O-ERP12.5-MLB)
[Estimated Price]
¥3,000 + TAX
[Size]
External External diameter φ125 (Internal diameter φ81) x H120
[Weight]
114g
[Material]
Enamel steel plate, 0.8 mm thick (enamel coating)
[Country of Manufacture]
Japan
[Other]
Gas stovetops ○ / Microwave ovens × / Dish washing machines × / Ovens ○
BUY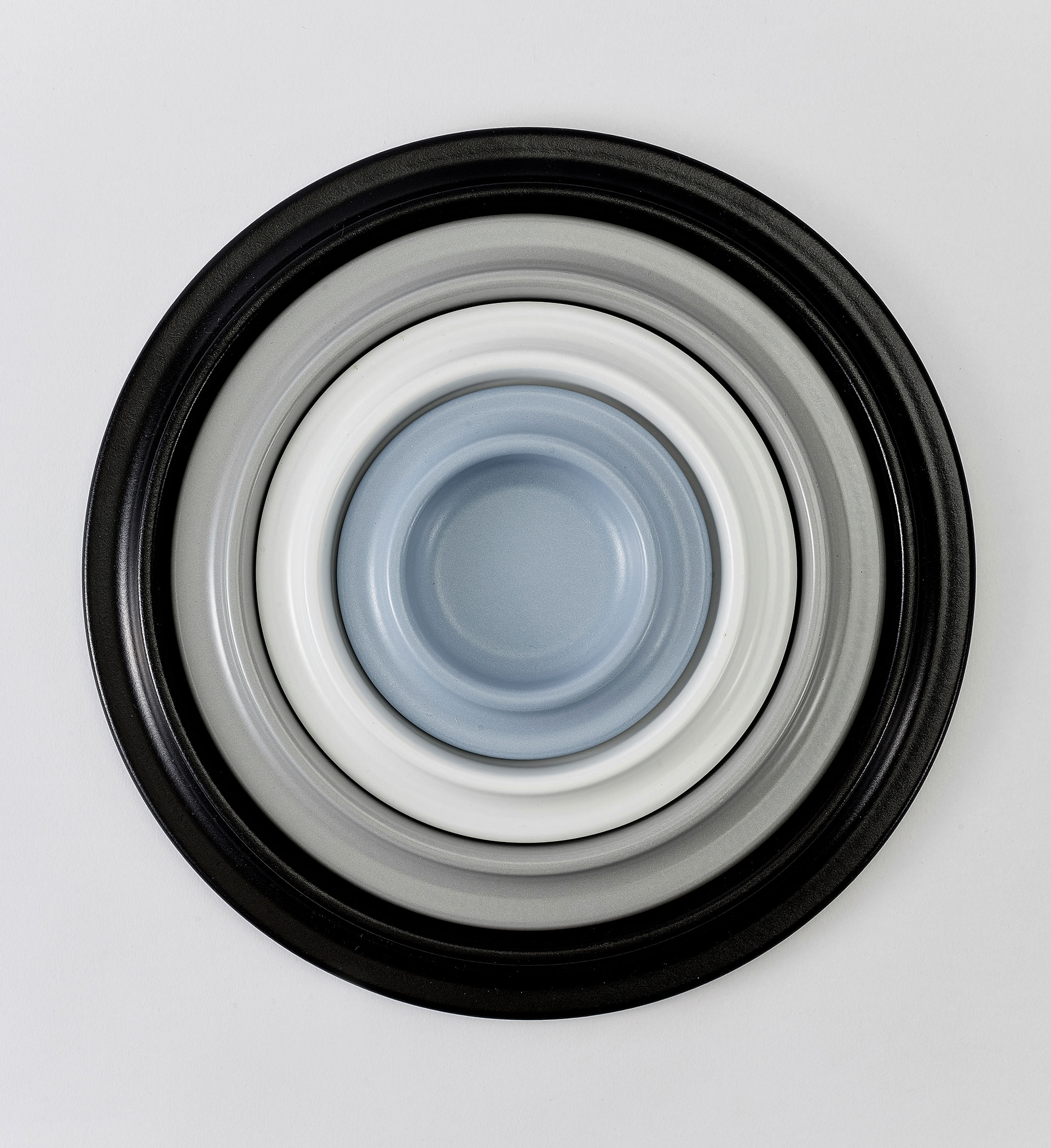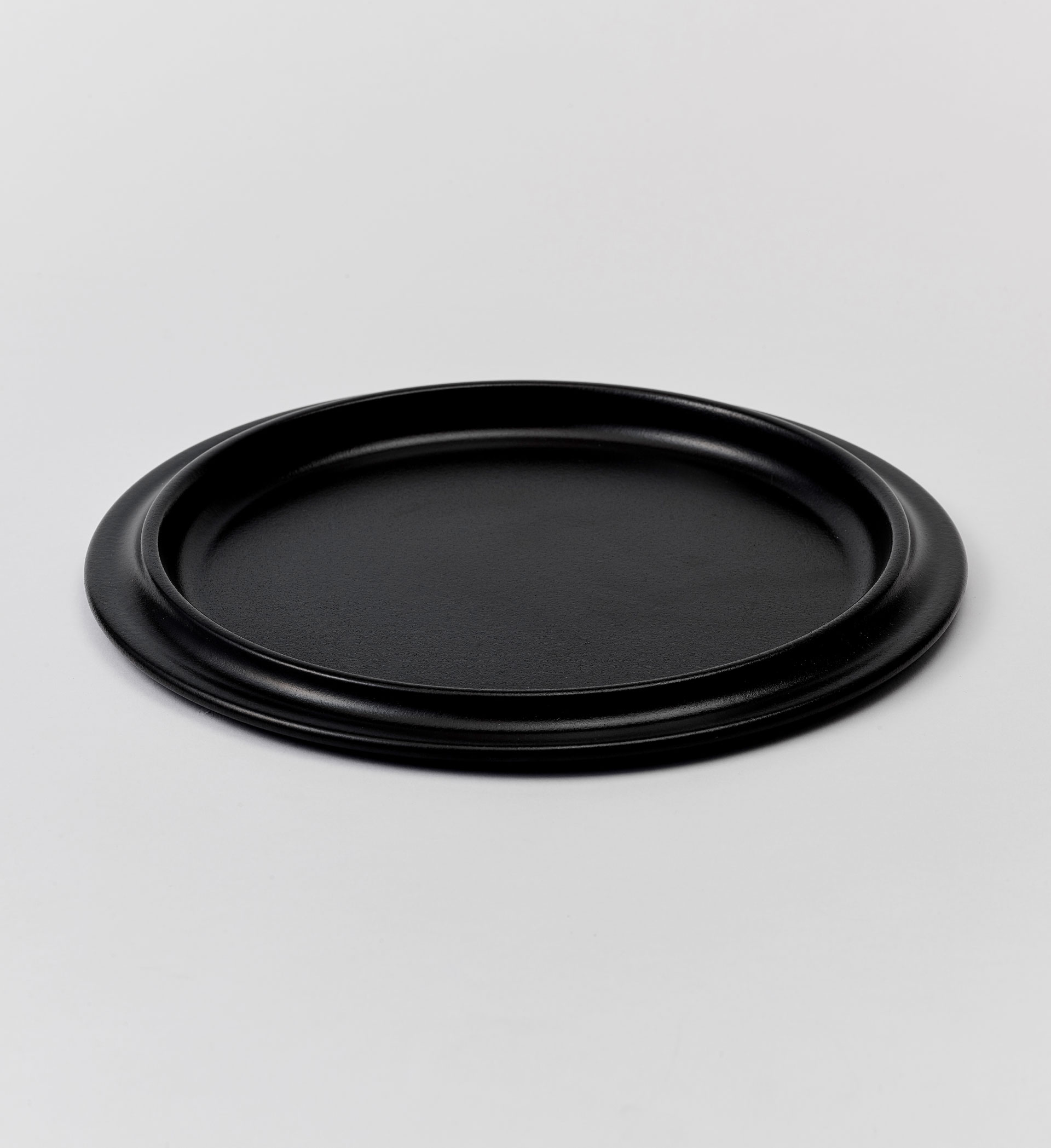 30cm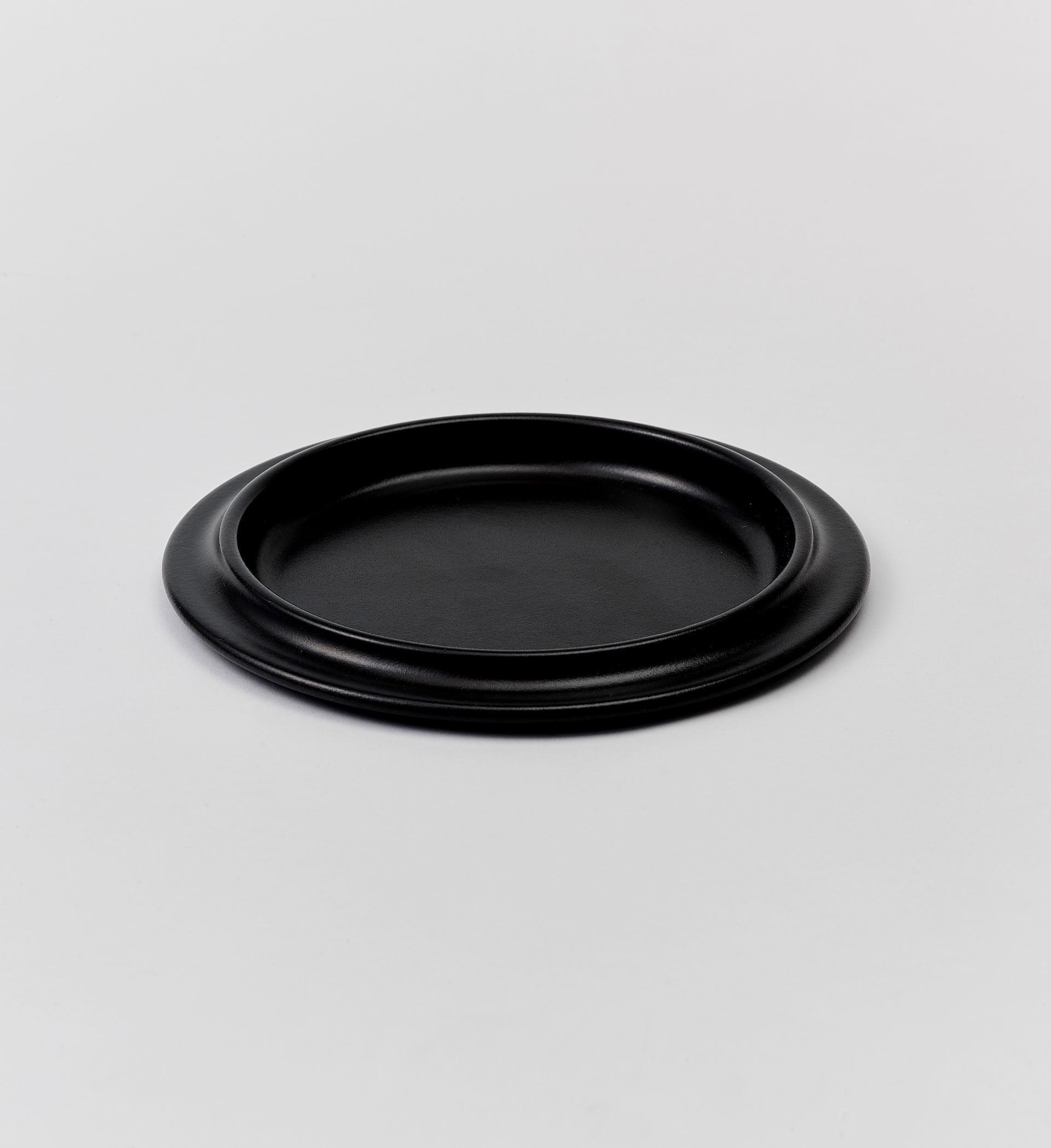 24cm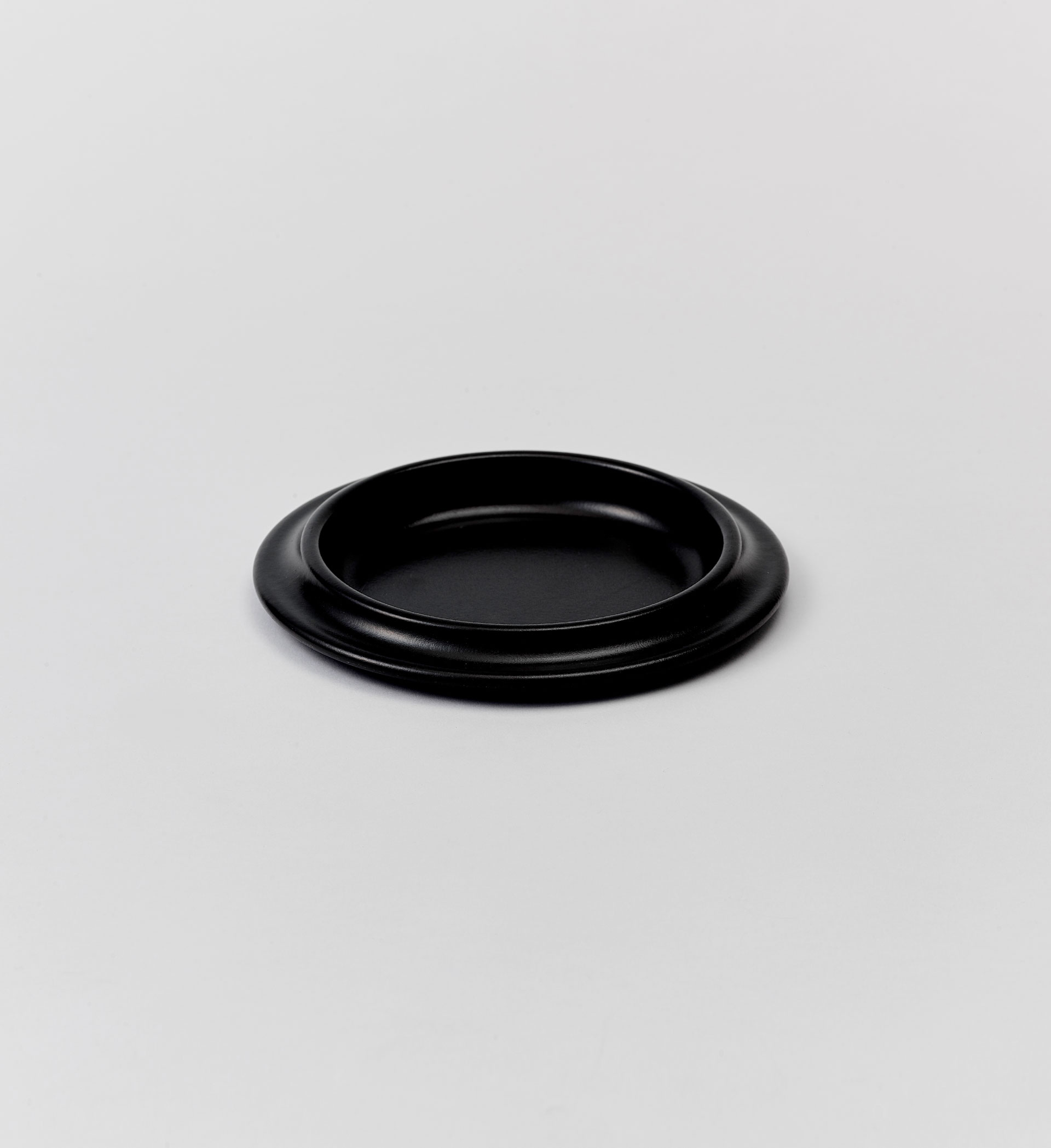 18cm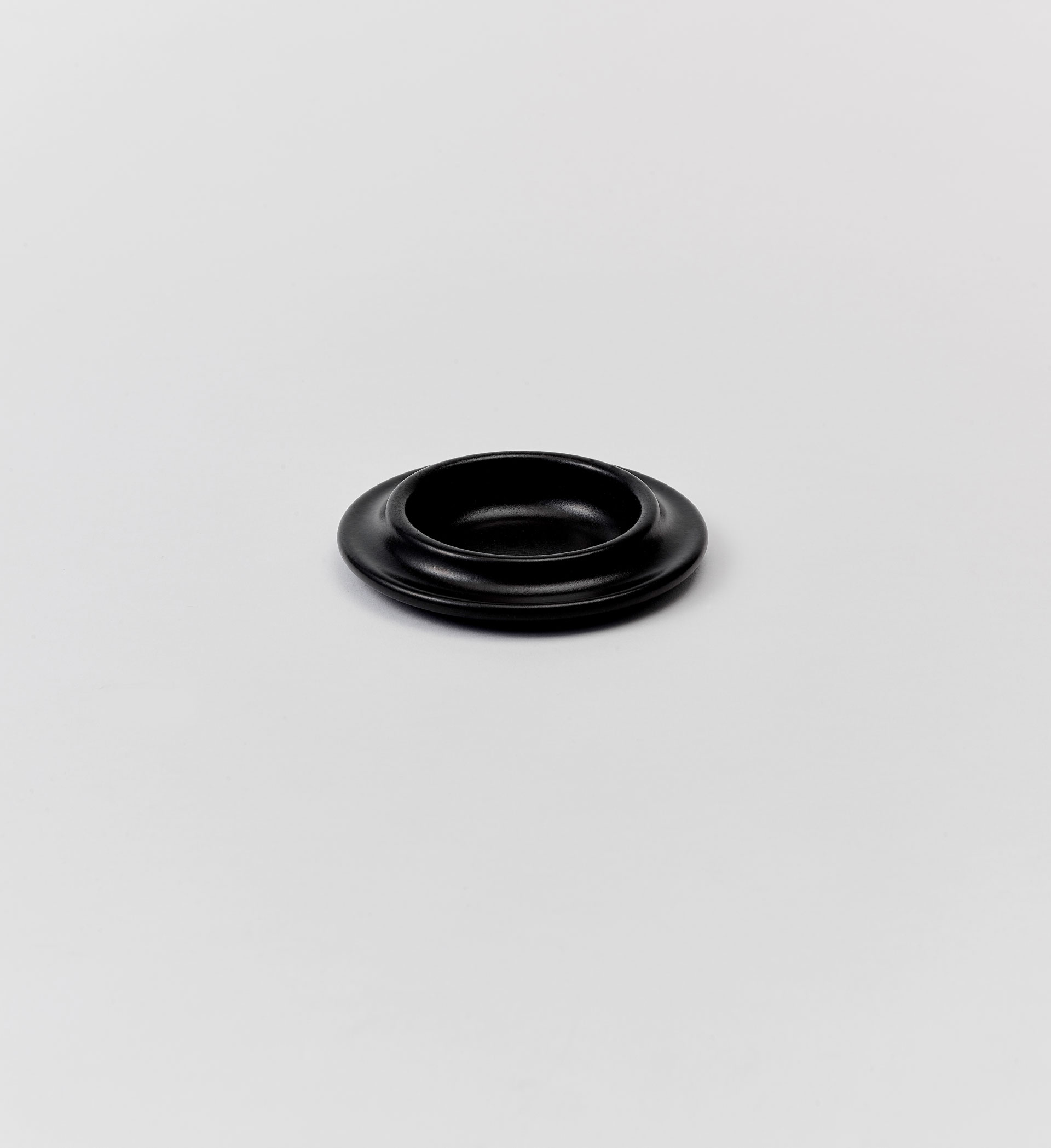 12.5cm